We take pride in what we do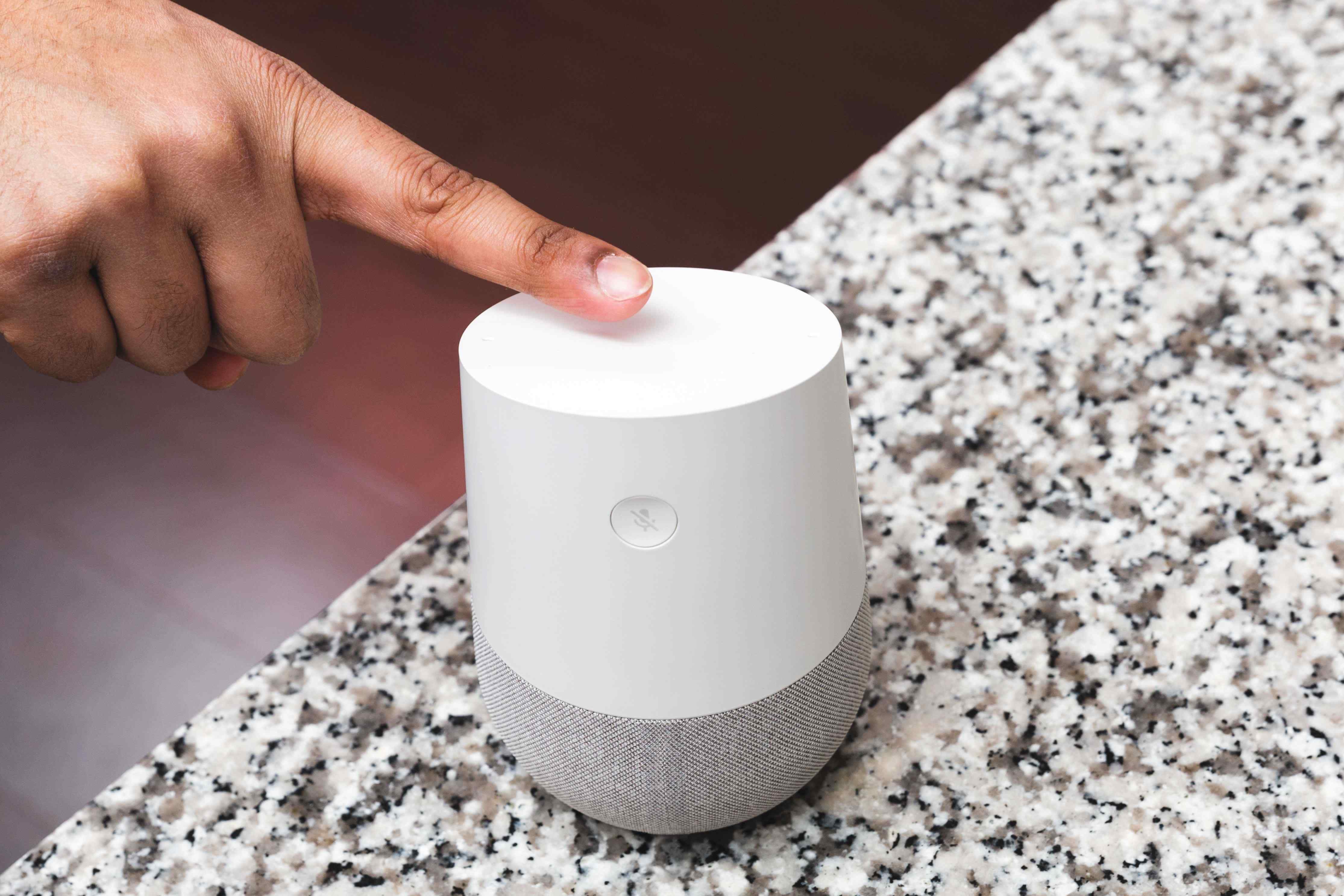 Take that next step with us
Evolve Your Business with AI
Conversational AI provides 24/7 availability, enhances customer experience and cuts costs. Through our partnership with Clinc Inc. we've built conversational experiences that serve millions of users worldwide.
Banking Virtual Assistants
Virtual Booking Agents
Virtual Call Center Agents
Learn more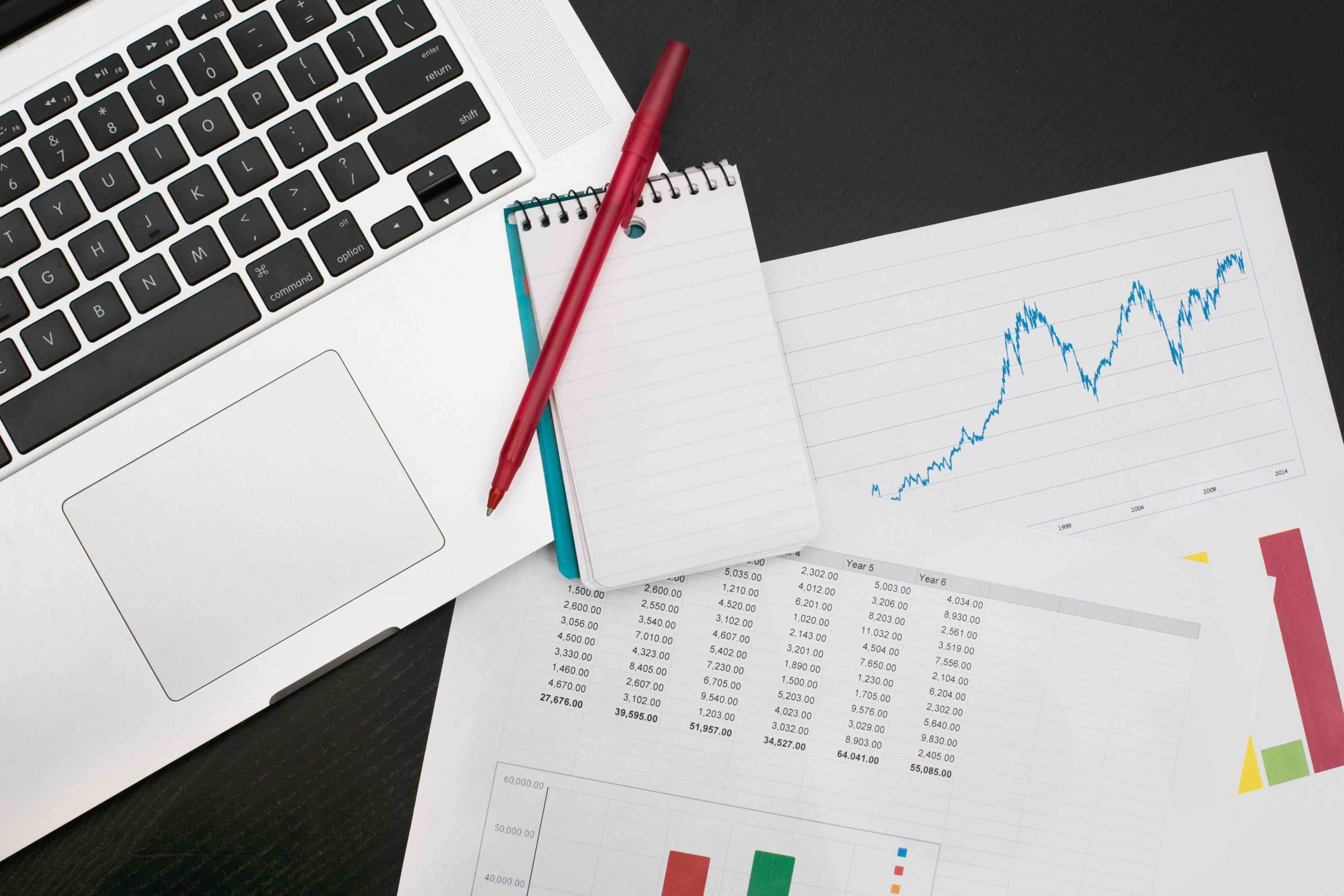 Get Real Results
Go Beyond Outsourced IT
Go beyond the one-off, costly and restrained nature of outsourced IT projects. Get your very own dedicated IT team with V75's Software Development as a Service (SdaaS).
Drastically low upfront costs
No Estimated or Inflated Costs
Pay a Manageable Monthly for up to 2 Years
Evolve requirements without breaking contract
Maintenance included
Learn more