The Company we Keep
We're certified conversational AI engineers, software developers and innovators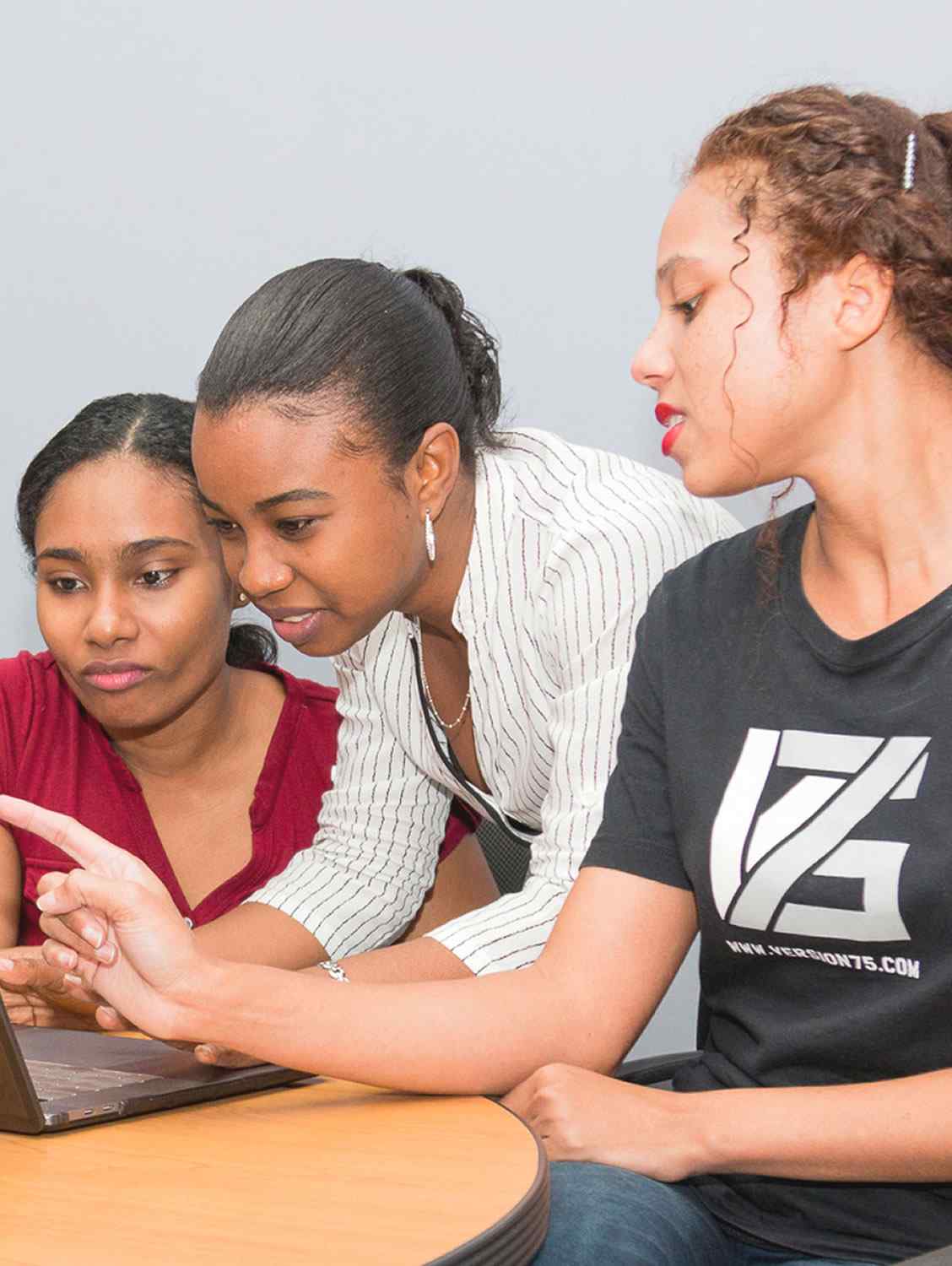 What sets us apart is our team of experienced, amazingly talented and dedicated specialists who are driven to engineer a better world with the right combination of creativity, spirit and technology.
We have built enterprise information systems for multinational organizations and continue to innovate with each product delivery. As a Clinc partner, our team of certified engineers have also worked on conversational AI experiences that serve over 25 million users, worldwide.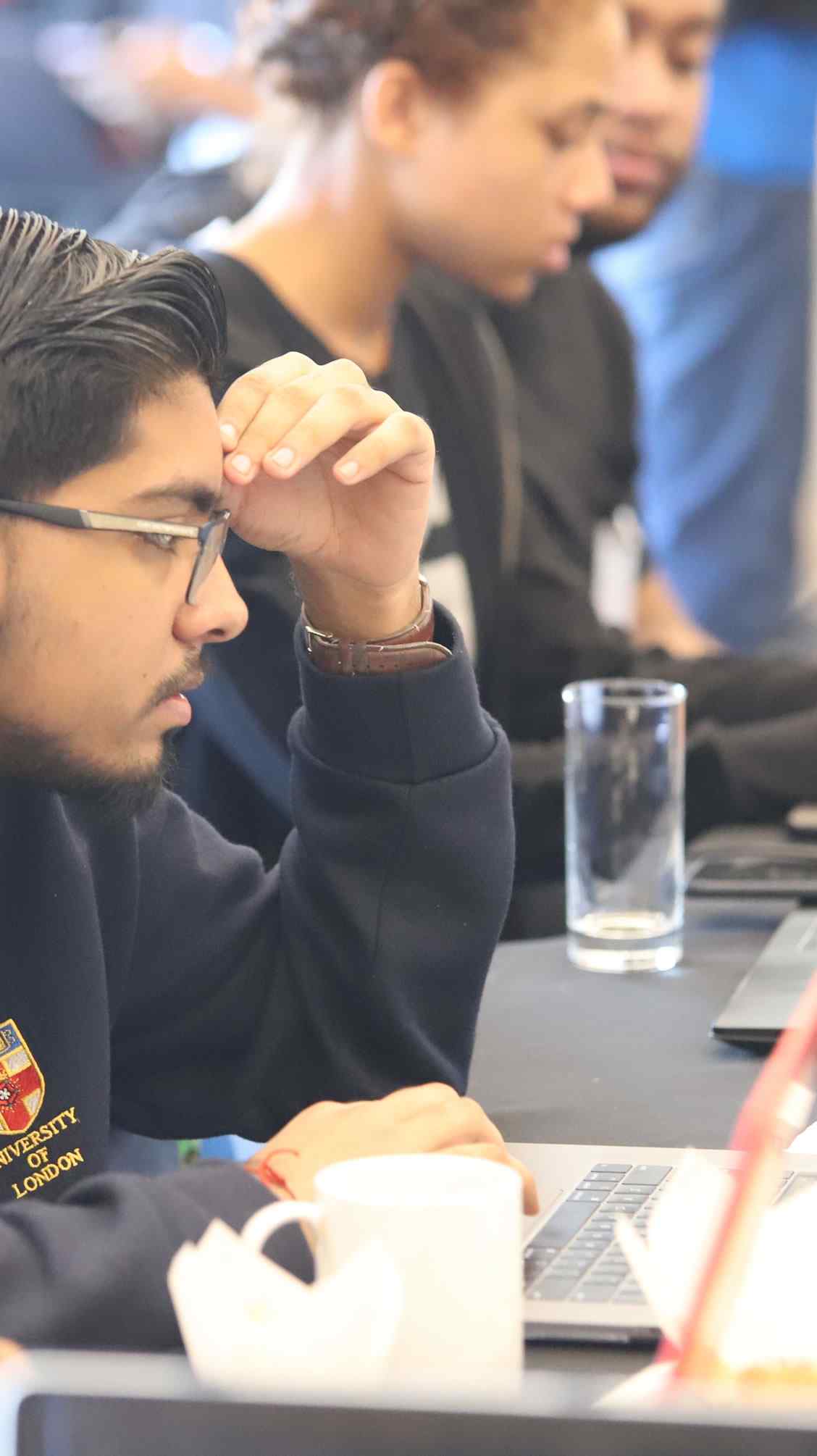 Take that next step with us
Evolve
your Business
with AI
Conversational AI provides 24/7 availability, enhances customer experience and cuts costs. We've built conversational experiences that serve millions of users worldwide.
Get Real Results
Let's Optimize your Transport & Logistics Operations
Building great enterprise software for transport and logistics requires extensive domain knowledge and technical expertise - we have them both! Let our team of veteran transportation & logistics software engineers tailor a solution that works best for your operation.
You think it, we build it
Let's launch that Mobile App
With our team you get ideators to help shape your app idea, user experience designers to chart an easy-to-use and useful app experience, software engineers to build the business end of your app and finally mobile frontend developers to bring it all together.
We can get you real results
Go Beyond
Outsourced IT
Go beyond the one-off, costly and restrained nature of outsourced IT projects. Get your very own dedicated IT team with V75's Software Development as a Service (SdaaS).
Our Strength
Our Team
We are a collective of highly qualified tech specialists that love what we do.
V75 In the news
Our Stories
Some of our newsworthy mentions and publications