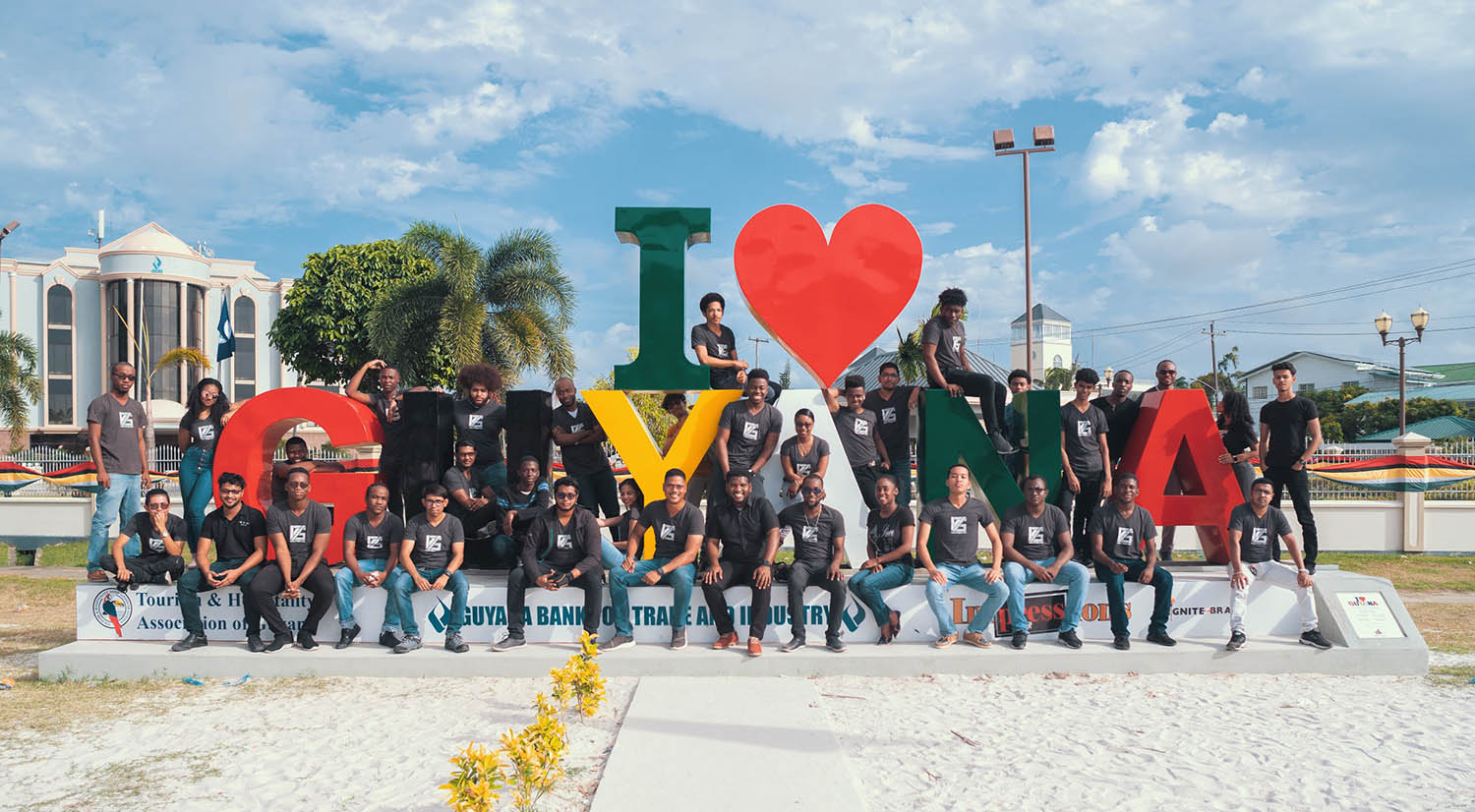 V75 Inc. and its non-profit Nexus Hub Inc.
Source: Kaieteur News
This week, Kaieteur News features a company and non-profit whose start-up goal is all about giving tech-driven Guyanese, the opportunities they need to thrive in their respective digital fields. V75 Inc. and its non-profit NEXUS Hub Inc. is the brainchild of local tech entrepreneur, Eldon Marks. The company which started out in 2014 has developed into a leading provider for digital and software solutions. In fact, Marks said that V75 is the only local company that specialises in conversational Artificial Intelligence (AI) software.