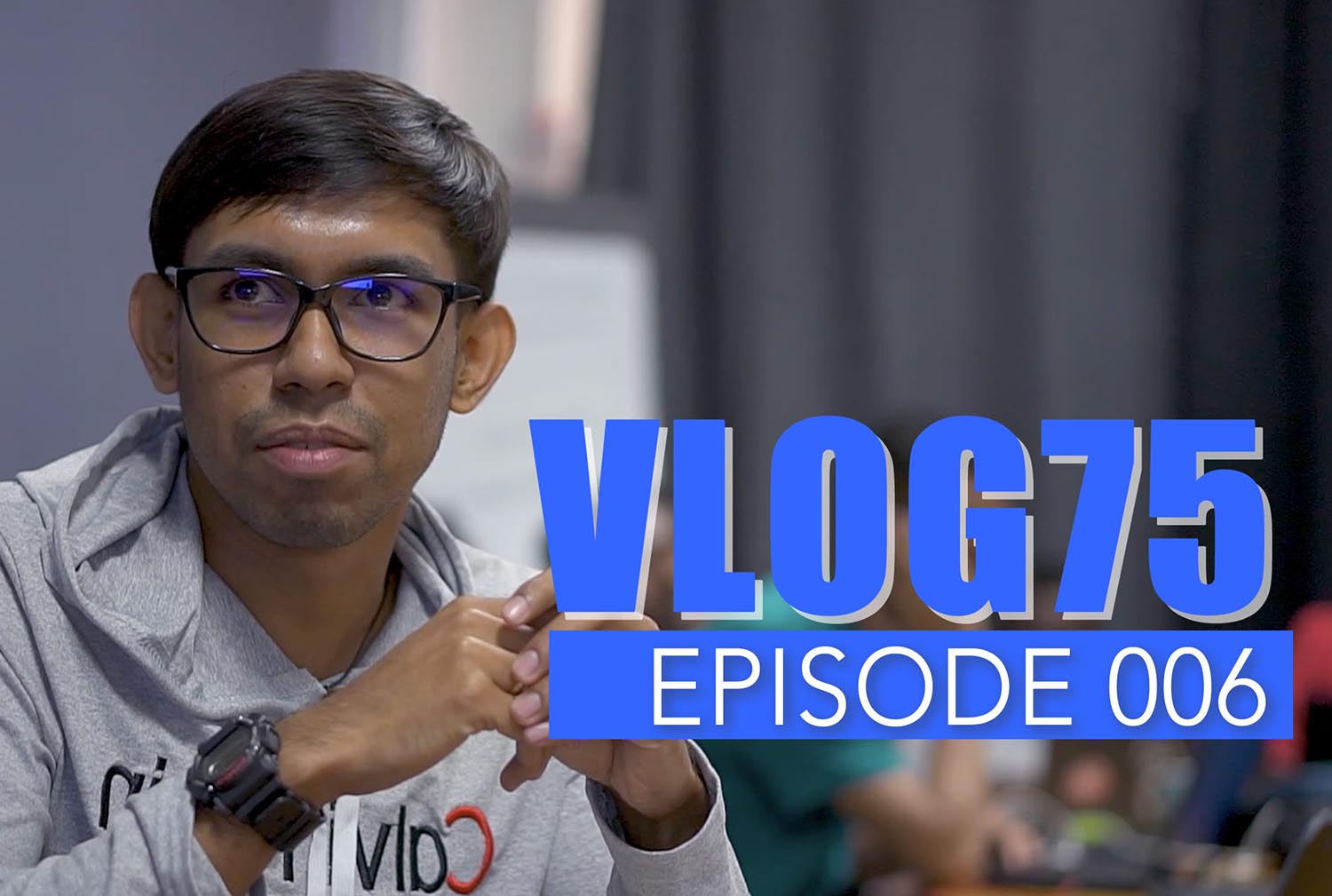 Prototyping an AI-based image matching tool using vector models in a couple of days…
Chavez Harris is a Technology Developer I over at V75 Inc who works in our AI department building conversational AI experiences.
Chavez unveils his latest "experiment" on his machine learning journey with PhotoMug. On the surface it's a search engine for images but baked beneath is some AI-based image matching using vector models which can be trained to recognize similarities across images and group them based on a relevance factor. Very cool!

V75 Pet Projects are tech projects undertaken by interns, apprentices and engineers at V75 Inc. to help them learn new technologies and enhance their developer skills. Some projects are truly innovative while others may be unoriginal; learning is the ultimate goal here.